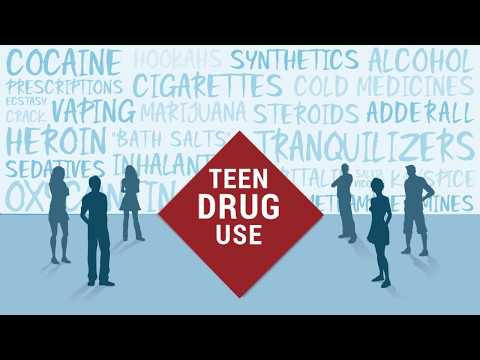 Monitoring the Future (MTF) is an annual survey of 8th, 10th, and 12th graders measuring drug, alcohol, and cigarette use.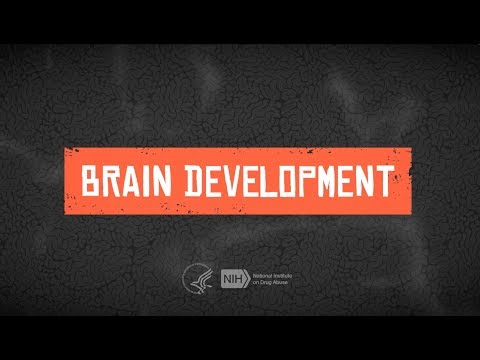 NIDA explores in this video the intriguing similarities between the processes of brain development and computer programming.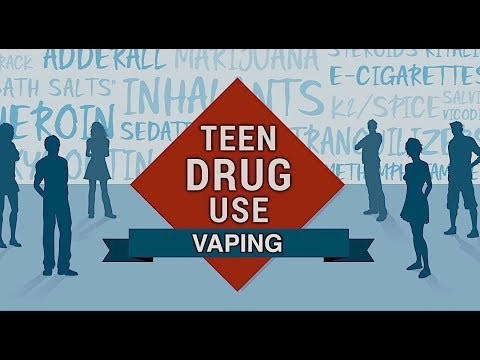 Dr. Nora Volkow explores why teens may be attracted to vaping – and what they are vaping.
Learn what happens with addiction and why it's so hard to quit.
NIDA scientists play softball with young friends and talk about the safe use of prescription painkillers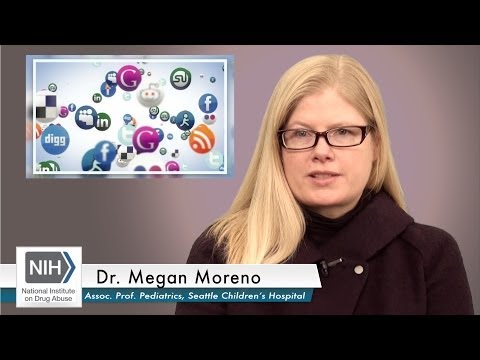 NIDA interviews a book author about her research on addiction behavior and social media.